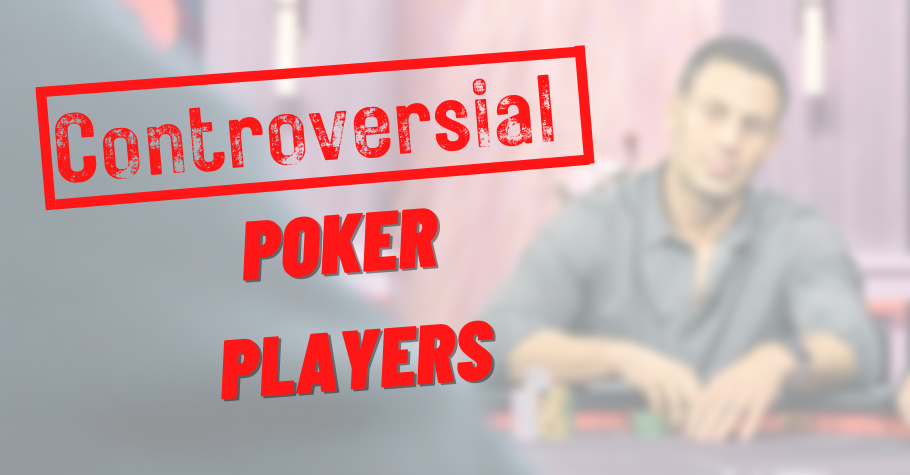 Poker
---
5 Most Controversial Poker Players 
Just like any other sport, poker requires a player to out perform his/her opponents to emerge victorious. The only difference in poker is that you don't essentially need to be in great shape physically. If you have the skills and are able to read your opponent's bluff, the mind sport is all yours!
Many successful players, in fact, resort to such cunning tricks that often invite criticism. They use unusual, scandalous and sometimes even unethical moves that spark controversies and outrage from the public and players. 
Several top players have in the past been subjected to such controversies due to such behaviour. While some were unintentionally dragged into these controversies, some players have fallen prey to illegal acts and got caught only to be dragged through mud.  
Poker Players Who Sparked Controversies
We curated a list of the players who are known to find themselves in poker controversies. Let's start in reverse chronological order.
Tony G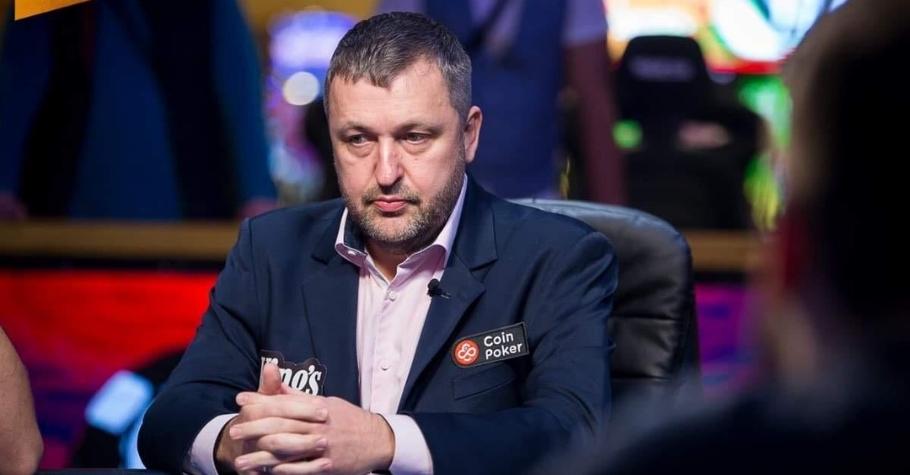 Tony G
Antanas Guoga, fondly known as Tony G, is one of the most successful poker players. The Lithuanian poker player shipped the 2005 No-Limit Hold-Em Main Event of the European Poker Championships and cashed $456,822 in prize money. According to Hendon Mob, he has $11,295,296 in live tournament winnings so far; however, he is yet to win a World Series of Poker (WSOP) bracelet. 
Interestingly, more than his game and skills, Tony G is more famous for all the wrong reasons. His questionable behaviour at the poker tables is one of the major reasons he finds himself in controversies. He often gets on the nerves of the players as a strategy. Ridiculing, mocking, insulting and bullying his opponents are one of the common tactics he uses. Even after winning, he often continues to mock players on the table. Known for trash talking at the poker tables, Tony G is arguably one of the most controversial poker players. Fun fact, he used to be a politician. 
Phil Hellmuth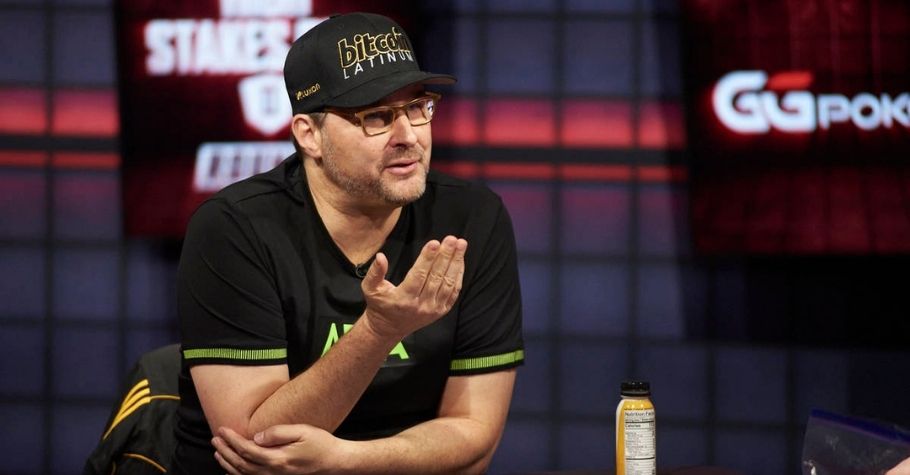 Phil Hellmuth
Who in the poker universe has not heard of Phil Hellmuth? Like Tony G, Hellmuth is also known for trash talking on poker tables and controversies have become a part of his persona. Apart from his exceptional skills, 'Poker Brat' set a global record by winning an impressive 16 WSOP bracelets, a record no player has been able to break so far. He was also inducted into the Poker Hall of Fame in 2007. Hellmuth has $28,430,994 in live tournament winnings (as of Jan 2023). 
His famous nickname, 'Poker Brat' is something he has earned because of his erratic behaviour at the tables. He instructs other players to follow everything he says. He also disrespects his opponents at the tables if things don't go his way. He uses the bluffing strategy like any other poker player, but the only difference is that when his bluffing goes wrong, he tends to overreact and create a fuss. His behaviour often sees traces of immaturity, because of which he often becomes talk of the town.
Vanessa Selbst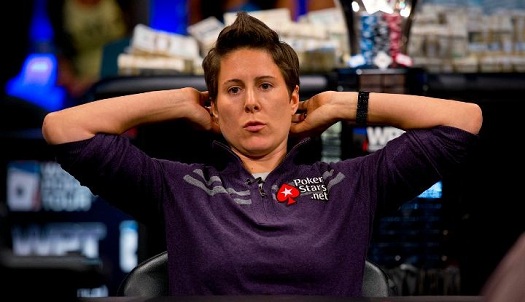 Vanessa Selbst
Vanessa Selbst has several records to her name. She became the first and, till date, the only woman to ever reach the number one ranking by the Global Poker Index (GPI) in 2014. She's also the only female poker player to win three WSOP bracelets in open events. Selbst made headlines and shot to fame after winning the North American Poker Tour two times in a row in 2010 and 2011. She has earned over $11,906,246 in live tournament winnings. 
Well, with that kind of records and stats, one simply does not get there without taking some risk, right?! Selbst has a very risky style of playing. She is usually known for her bold bluffs. However, the controversy doesn't die there. It's how she reacts when her bluffs are caught. When players read through her schemes, she resorts to unexpected reactions to losing. Her controversial personality involves her swearing, attacking players verbally, and even playing the emotional friendship card at times.
Yes, she's always hungry for victory and often reportedly loses cool quickly after a loss. She has undoubtedly earned a lot of respect for her achievements, but her untoward behaviour sometimes attracts controversies. 
Ivan Freitez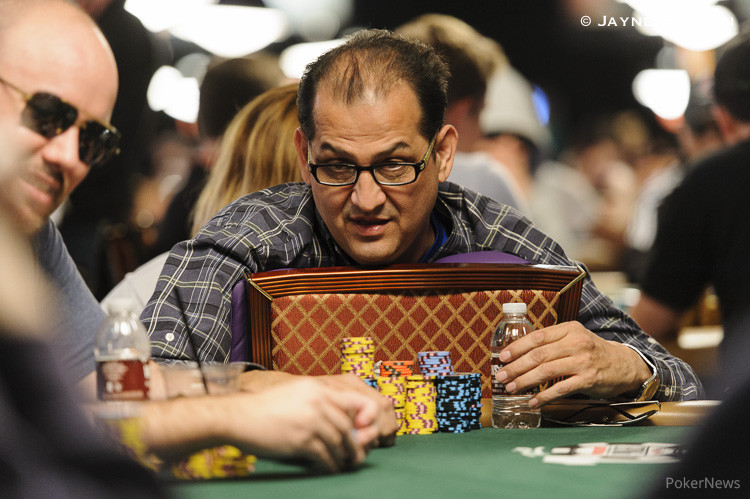 Ivan Freitez
Ivan Freitez is one of the most successful Venezuelan poker players in the world. He has been an active live tournament player since 2007. He reached the peak of his career in 2011 after winning the European Poker Tour (EPT) Main Event, wherein he cashed €1.5 Million as the top prize. 
With Freitez, it is not typical behaviour, but just one incident that dragged him into the controversial list. To be precise, just one dirty bluff. 
During the 2011 EPT Final in Madrid, Freitez had 65 as hole cards while his opponent, Eugene Yanayt, had KQ. The board had 5 3 K 5 6, giving Freitez a full house. He raised and pretended as if he was actually calling. He then used "No speak English!" as an excuse for saying, "Raise!" The person on the floor was so outraged by the move that he warned Yanayt that Freitez was bluffing, but sadly Yanayt fell for it.
Freitez went on to win the tournament, which some consider it unjust, the fact that he made poker history by winning with the dirtiest bluff cannot be denied.
Dan Bilzerian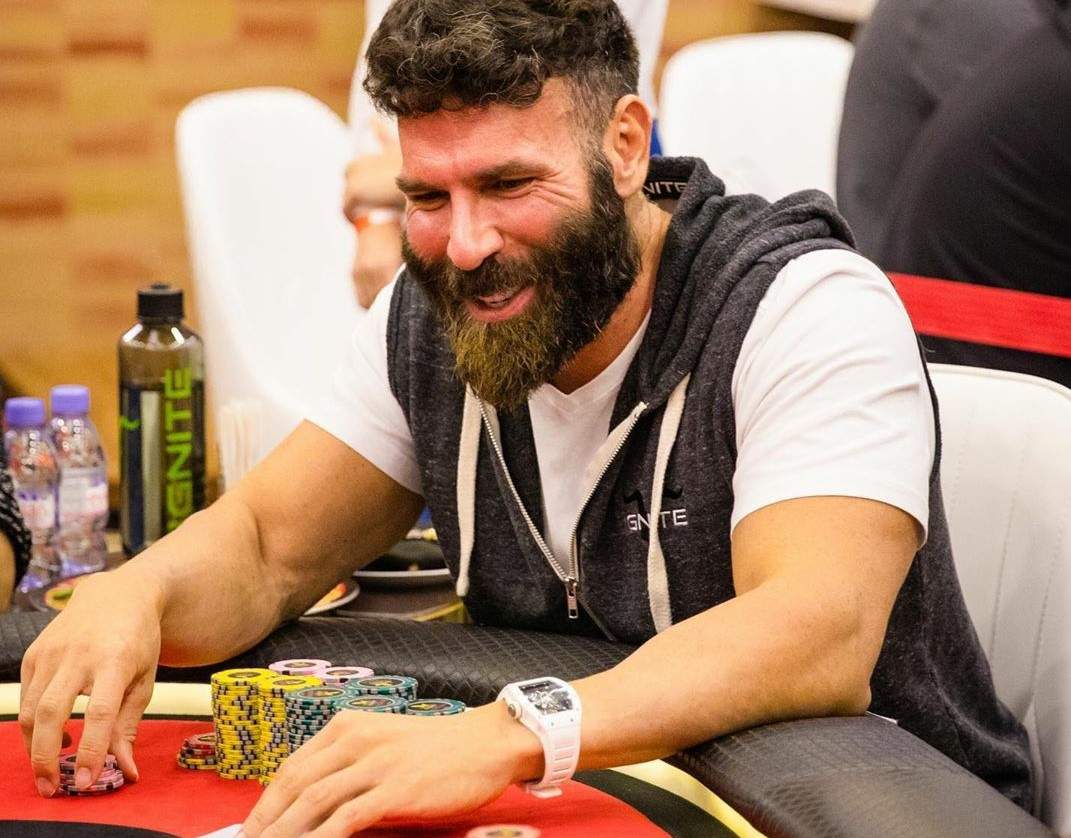 Dan Bilzerian
Talking about poker controversies and not mentioning Dan Bilzerian even once is a crime. Hence he is number one on our list. As per Hendon Mob, he only has $36,626 in live tournament earnings. This was earned by him at the 2009 WSOP Main Event after finishing at 108th place. Interestingly, Bilzerian claims to have earned $100 Million from poker in 2014 and after that, he quit playing with professionals. To know more about it, click here. 
The badass personality is often regarded as the biggest amateur among the professionals. Poker pro Daniel Negreanu recently called him a 'trust fund baby.' Reportedly, the actual reason for him giving up on public tournaments is because he realized that he did not stand a chance against experienced poker players, and hence he switched to private cash games. 
Bilzerian's sly tactic is playing against rich unprofessional players, which can be one of the reasons behind his wealth. Many people also believe that most of his money is inherited from his father, known as a Wall Street 'corporate raider,' who is a controversial businessman convicted of tax fraud.
Irrespective of where he gets his money from, the way he spends is quite evident. His lavish playboy lifestyle, partying with models on yachts, and showing off his arsenal of weapons is just Bilzerian's regular life. 
Well, these are just five poker players known for their controversies. The poker universe is full of such players who either love to get into controversies, or are dragged in them intentionally. If you can think of any such controversial players, let us know in the comment section, we may come up with part two of this article.
For more news and updates, keep reading Gutshot Magazine. Follow us on Facebook, Instagram, Twitter, and Telegram.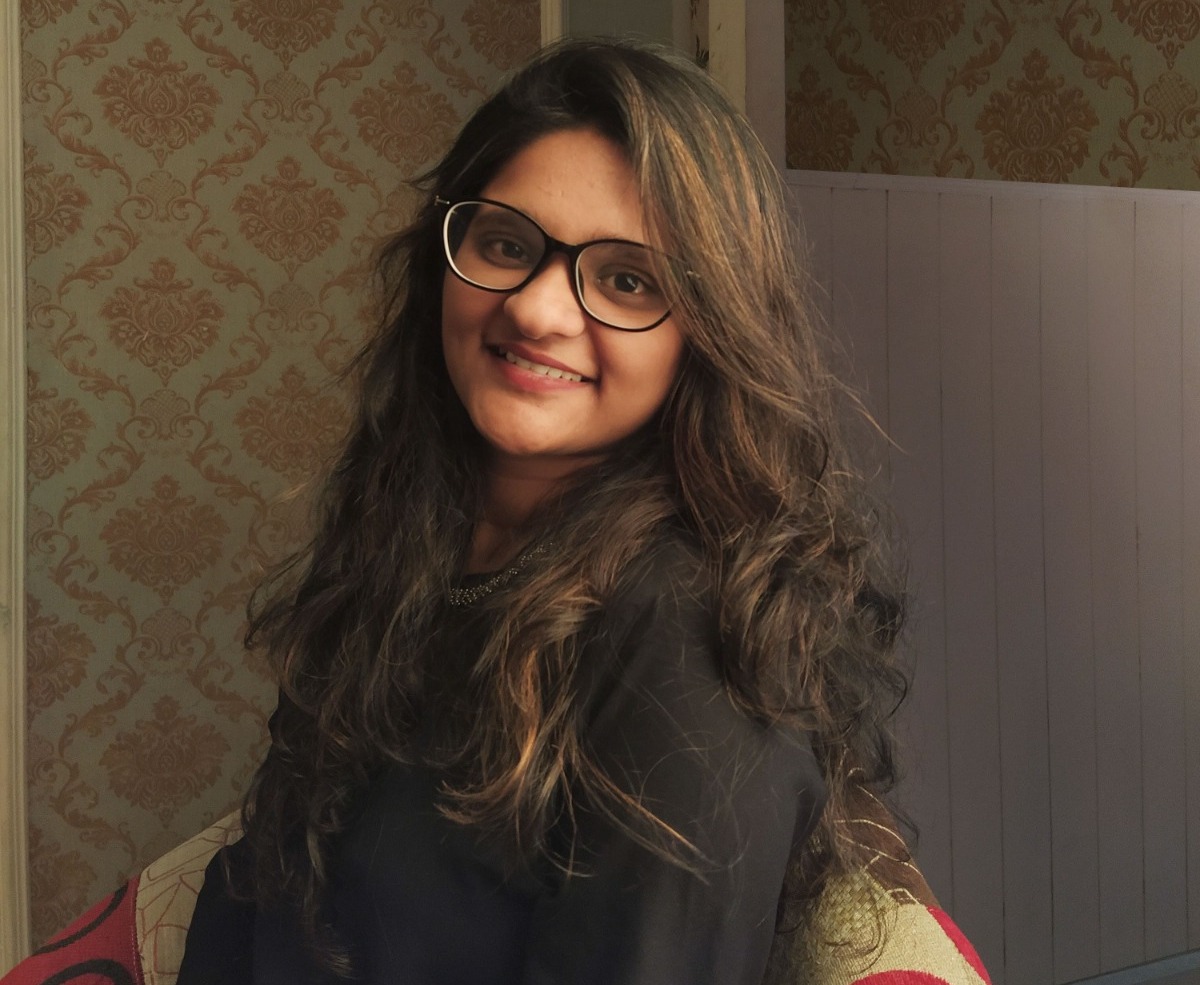 Amarylisa Gonsalves is a Content Writer at Gutshot Magazine. Advancing from a marketing background, she found her calling in writing. She takes delight in exploring genres and is a curious learner. Patient and ambivert, she believes in letting her work speak for itself. Apart from content writing, she finds solace in writing poetry by expressing herself through words. Additionally, she adores indulging in anything that satisfies her creative self, like drawing and DIY crafts.
---
---
More News
---
Comments