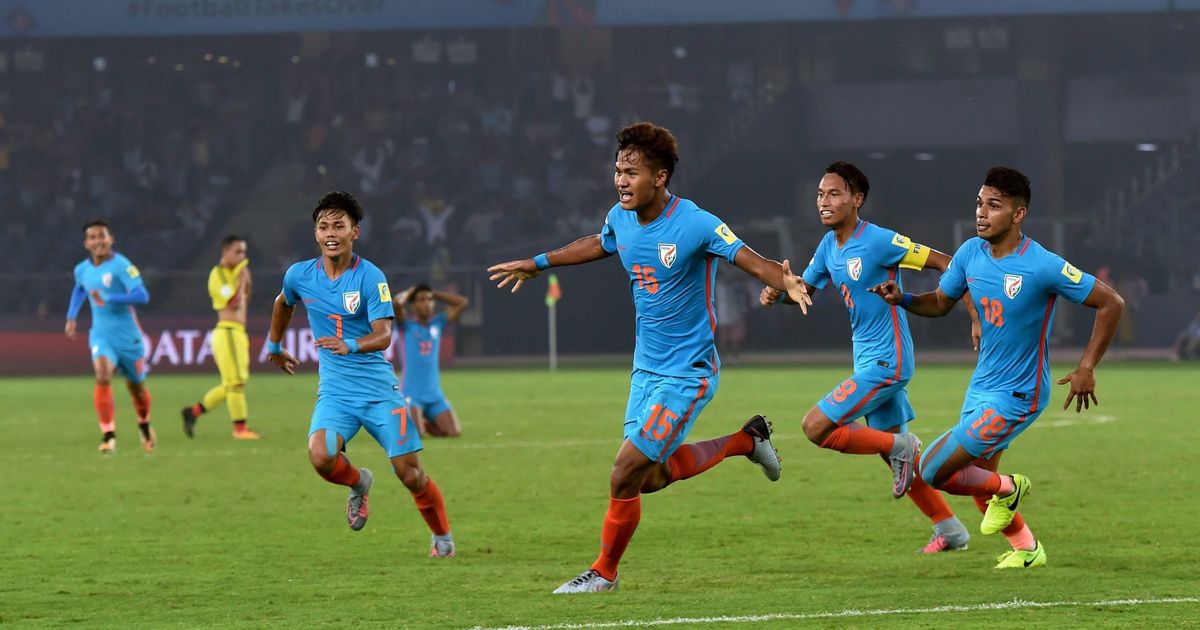 Sports
---
5 Best Indian Footballers
Football has always taken a backseat in India in front of cricket, but football in India is slowly coming into the conscience of an average sports fan after a spell in the wilderness, with the Fantasy Premier League. Indian football had a golden period in the 50s and early 60s when the national team was often considered one of the best teams in Asia.
Here are the top best Indian Football players, who have represented India and done a commendable job:
Climax Lawrence: The Goan born midfielder, has been an exemplary servant for the Indian national team. Though he is a fierce midfielder, Climax was a humble soul off it. Climax has 74 international caps to his name. That speaks volumes on how much a reliable footballer Climax was to India before he retire from duty in 2012.
Gostha Pal: is a legendary name in Indian foot. Pal was considered one of the best defenders in India during his days though he used to play barefoot. He played at right-back and was known for being fearless and was nicknamed 'The Chiner Pacheer' (The Wall of China). He was also named India's captain in 1924. Pal was also the first player to lead India in an overseas match. His legacy was honoured by erecting a statue of him opposite the famous Eden Gardens in Kolkata and the street was named after him.
Peter Thangaraj: is known to be the best goalkeeper India has ever produced in its history.MRC won the Durand Cup in 1955 and 1958 thanks to his fine performances. Thangaraj was named the Best Goalkeeper of Asia in 1958 and awarded the Arjuna Award in 1967. He twice played for the Asian All-Star team and was adjudged the Best Goalkeeper in 1967. He retired from football in 1971 after leaving a lasting legacy.
Jarnail Singh Dhillon: is certainly one of the stalwarts of Indian football, having been a part of the country's finest ever victory in the 1962 Asian games at Jakarta. He was one of the best defenders ever to play for India but also occasionally played as a striker. He was a no-nonsense defender and was known to be a fearsome character on the field. His performance in the 1962 Jakarta Asian Games will be remembered with pride and honour by Indian fans. Jarnail Singh would go on to score a goal with his head despite whatever injury. He showed his power and skill in defence. He breathed his last in 2000.
Subimal Chuni Goswamy: was a gem of a footballer and quiet versatile player. He was also the captain of the Indian team. He was a striker known for his strong ball control and reading of the game. He also excelled in other sports being the genius that he was. Chuni Goswamy made his debut for India in 1956. Goswamy was named the best striker in Asia in 1962 and won the Arjuna award in 1963 and he was also awarded the Padma Shri in 1983.


Check out our online poker rooms section, where you can read reviews on the biggest and best poker rooms in the country, while also taking advantage of their bonuses and promotions. Check out these top poker rooms HERE.
---
---
Comments