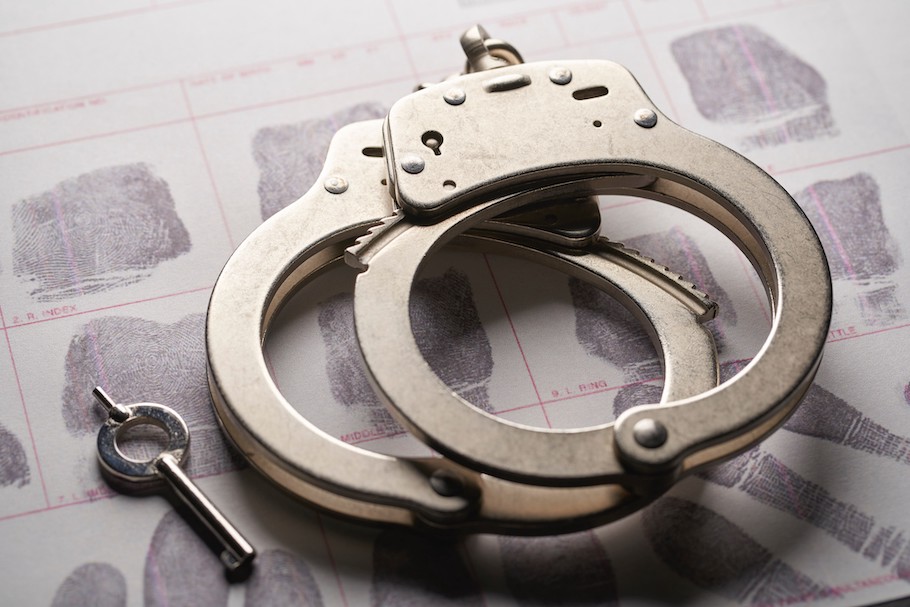 Gambling
---
46 persons arrested with money worth INR 3.2L in Ahmedabad
In the past few months, the nation has been under lockdown due to the spread of the viral disease called COVID-19. People from various parts of the city have been isolated and distanced themselves from social meets and greets. For most people, the new coronavirus causes mild or moderate symptoms, such as fever and cough that clear up in two to three weeks. For some, especially older adults and people with existing health problems, it can cause more severe illness, including pneumonia and death. Although, this hasn't stopped activities that have been restricted by the government. We have seen a rise in cases for illegal activities in Ahmedabad in the past two months. 
On Sunday, city police strategically apprehended 46 individuals in a drive against gambling. The raid conducted in different areas of eastern city, the apprehended were booked under the gambling act and the total amount seized from the accused was INR 3.2 lakhs. A senior police officer stated that the raids were conducted in Vastral, Vatva, Ramol, Kagdapith, Danilimda and Shahibaug areas of the city.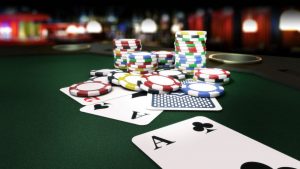 The police successfully arrested forty-six people along with money at the gambling site. A police official gave details on the accused and money seized stating, seven alleged gamblers were held in Vatva with money seized INR 76K, in Vastral ten alleged gamblers were detained and a total of INR 37K was seized from them. In Kagdapith, seven gamblers were caught and taken into custody along with INR 50K. Seven more were arrested in Danilimda with cash worth INR 69K. In Ramol five alleged gamblers were held and INR 18K seized and in Shahibaug, INR 76K were seized along with ten alleged gamblers. The accused was booked and taken into custody for further investigation. 
In recents news, a group of 20 people were detained as they were caught red handed including Himanshu Rawal, brother of actor and former Ahmedabad MP for illegal gambling. The items that were seized in the raid were 16 mobile phones, 3 cars, playing cards, and INR 1.94 Lakh in cash, a total of INR 6.33 lakhs. On 6 June, Gujarat's Ahmedabad,  when the police arrested 11 individuals in Greenwood Resort in Ognaj and captured INR 3.25 Lakh. Those arrested were booked under sections of Prevention of Gambling Act by the Sola HC police station.
For more updates on stories related to gambling, keep reading GutshotMagazine.com and stay tuned!

---
---
More News
---
Comments